Scott Beardsley
Head of Public Finance
Capital Markets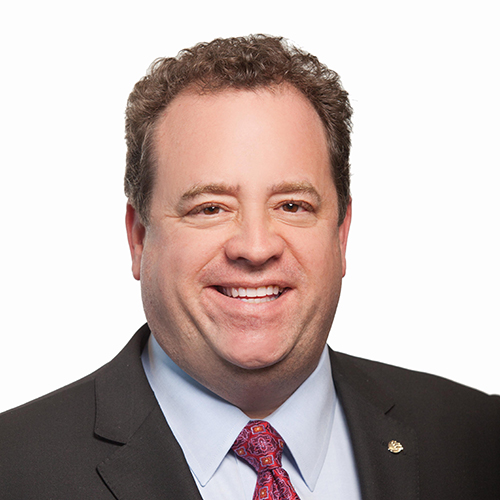 501.978.6385
sbeardsley@crewsfs.com
Scott has served as the Head of Capital Markets since 2009. His extensive experience in underwriting, leasing and as a municipal advisor makes him a trusted resource both to the firm's wide-ranging client base and to the investment bankers he leads in the firm's Capital Markets Group.  In addition, Scott is an active municipal advisor within our First Security Beardsley team, serving as president. Working with several prominent Arkansas school districts, he has worked on over 500 Arkansas school bond issues totaling over $2 billion.
Scott is involved locally with the Arkansas Association of Educational Administrators (AAEA), Arkansas School Boards Association (ASBA), Arkansas Rural Ed Association (AREA) and nationally with the National Federation of Municipal Analysts (NFMA), Bond Dealers of America (BDA) and National Association of Municipal Advisors (NAMA), where he currently serves on the board. He attended Kansai Gaidai in Osaka, Japan, before graduating cum laude with a bachelor's degree in business administration from the University of Arkansas. Scott received his master's degree from Southern Methodist University in Dallas.
Check the background of this individual on FINRA's BrokerCheck.
With Crews since 2004