Rob Steptoe
Director
Capital Markets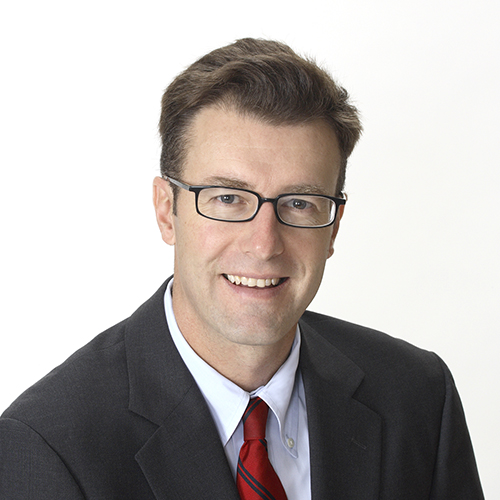 304.292.6600 (office) • 304.322.5985 (mobile)
rsteptoe@crewsfs.com
Rob has 15 years of experience with Crews providing financing or municipal advisory services for essential public projects for West Virginia counties, cities, school boards, public service districts, non-profit entities and developers. He maintains all municipal securities registration and licensure requirements. Rob and the West Virginia Pubic Finance team provide affordable, innovative and tailored financing solutions that meet the short-term and long-term needs of our clients.  The first priority in the "Crews Culture" is earning the client's trust and confidence before earning their business. The second goal is to help the client be successful by creating results that meet their expectations.
Prior to joining Crews, Rob served as the West Virginia State Director of USDA Rural Development. He has also served as a legislative director in the United States House of Representatives where he focused on securing infrastructure and economic development resources by working with the U.S. House Appropriations Committee, the House Financial Services Committee, as well as the House Transportation and Infrastructure Committee.
Rob is a West Virginia native and has lived in Morgantown since 2005 with his wife Andrea and their three boys Mason, Charles and Miles. He enjoys distance running and has participated in 25 marathons, including the 2013, 2014, 2017, 2018 and 2019 Boston Marathons. His favorite marathon, if it's not Boston, is the Marshall University Marathon in Huntington.
Check the background of this individual on FINRA's BrokerCheck.
With Crews since 2007