Rick "Moose" Musumeci
Managing Director - Credit Trading
Taxable Trading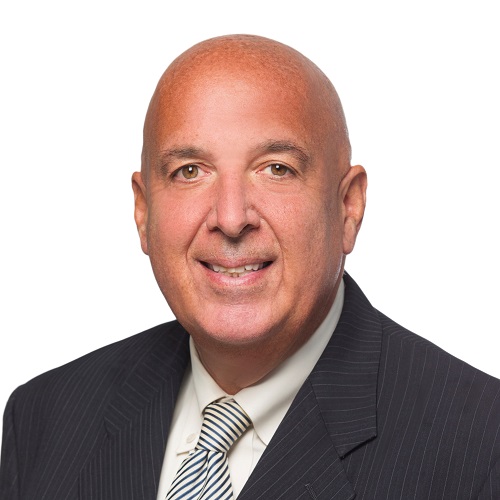 501.534.2364
rmusumeci@crewsfs.com
Rick "Moose" Musumeci of Long Island, New York, serves Crews as a managing director of credit trading. In this role, he trades high yield and crossover corporate credits.
A 35-year veteran of the financial industry, Rick specializes in trading Double B credits, as well as cross over issues, servicing both high-yield clients and investment-grade accounts. Over the years, he has maintained strong working relationships with several buy side institutions, including insurance companies, hedge funds and money managers. He joined Crews after working 14 years at R.W. Pressprich in New York. He has also worked at UBS Financial Services in Stamford, Connecticut, and he spent 10 years at Dillon Read in New York City.
Rick is passionate about giving back to his community and serving those who are less fortunate. He has been involved in back-to-school shopping programs for children to make sure they have all the school supplies necessary to begin the school year, as well as coat drives and food drives.
Check the background of this individual on FINRA's BrokerCheck.
With Crews since 2021