Phil Martin
Managing Director
Capital Markets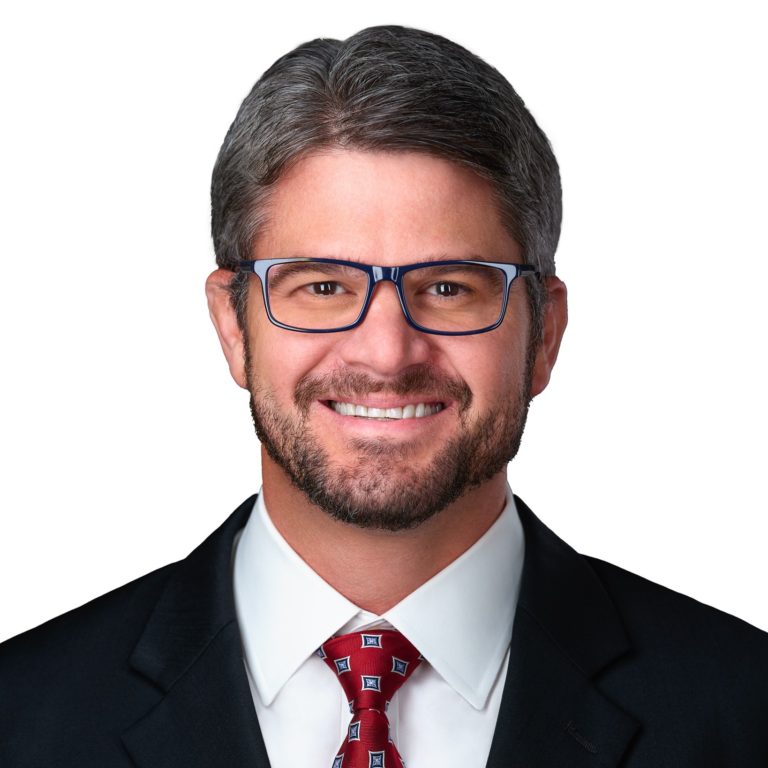 713.389.9286
pmartin@crewsfs.com
Phil Martin joined Crews in 2023 with more than 18 years of experience in financial advisory and investment banking. His expertise includes developing comprehensive financial models, having structured and priced over 750 municipal bond transactions totaling more than $22.5 billion over the course of his career.
To navigate the complexities of an ever-changing municipal environment, Phil leverages his extensive industry knowledge, insight and relationships – as well as collaboration from the full Crews & Associates team – to provide clients with personalized solutions designed to achieve the best possible outcomes.
He graduated from the Red McCombs School of Business at the University of Texas at Austin with a finance degree.
Away from the office, Phil enjoys spending quality time with his wife and four kids. You can often find them at baseball fields around the Houston area.
With Crews since 2023