Leo Wilcox
Senior Managing Director - Head of Municipal Trading
Municipal Trading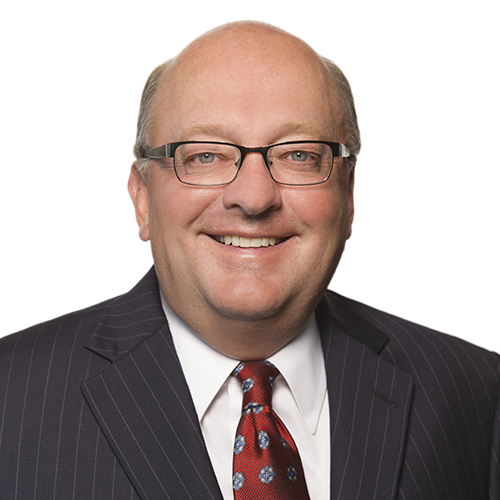 501.978.7928
lwilcox@crewsfs.com
With a tenure of more than 30 years of experience, Leo Wilcox certainly knows about smart investment banking, and now leads the municipal bonds team as senior vice president. Having dedicated his career to Crews  since graduating from the University of Central Arkansas in 1980, he has become a specialist in just about every area of investment banking — all to the benefit of his many repeat customers.
Leo is married to his long-time sweetheart and says the two have been an item since the age of 12. When he isn't behind a trading desk, he is an active UCA alum who enjoys university sporting events, golf, and spending time with his grandkids.
Check the background of this individual on FINRA's BrokerCheck.
With Crews since 1980