Jim Jones
President
Institutional Sales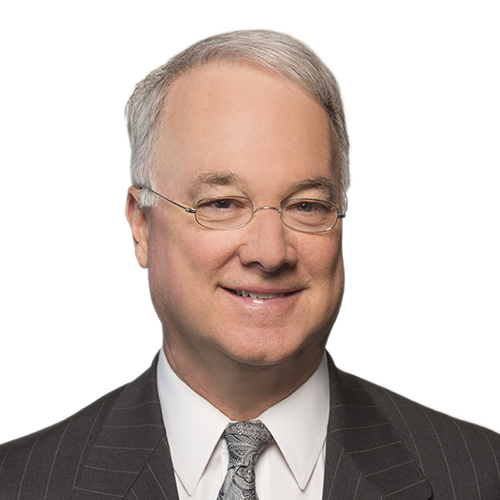 501.978.7907
jjones@crewsfs.com
James Stephen (Jim) Jones is one of the original founders of Crews and currently serves as Crews' President and on its Board of Directors.
Jones began his career in 1978 at regional firm T.J. Raney & Sons where he was a retail and institutional salesman. At Crews, he has headed the general market underwriting department and has participated in all aspects of the company, including sales, trading, public finance, compliance, and management.
Jones' regulatory service with NASD/FINRA began in 1998 as a District 5 Business Conduct Committee member, of which he became the Chairman in 2000. That same year, Jones served on the National Advisory Council as the District representative and also assumed its Chairman position. He has been a member of the FINRA Small Firm Advisory Board, Fixed Income Committee, and currently participates on its Membership Committee.
In 2005, Jones received the designation of Certified Regulatory and Compliance Professional (CRCP) from the FINRA Institute-Wharton Certificate Program.
Jones received a Bachelor of Arts in Communications from the University of Arkansas (Fayetteville) in 1976 and a Master of Arts in Communications from the University of Oklahoma in 1978. Jones has served as the Chairman of the Board of Trustees of Baptist Health, the largest healthcare provider and third largest private employer in Arkansas.
Check the background of this individual on FINRA's BrokerCheck.
With Crews since 1979