Emma Baird
Compliance Specialist
Compliance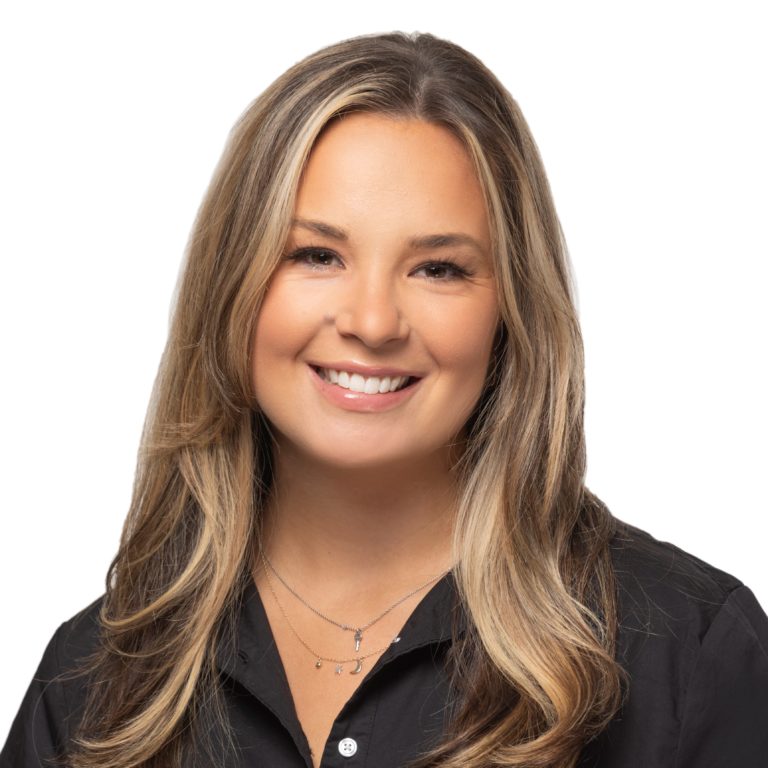 501.978.6390
ebaird@crewsfs.com
Compliance is one of the most complicated areas to navigate in business – and Emma Baird helps Crews & Associates do it well. She stays informed on ever-changing compliance guidelines and ensures that our team remains up-to-date on all regulatory and licensing requirements in accordance with company, state and federal regulations.
Emma is originally from Cabot, Arkansas. She graduated from the University of Central Arkansas with a BBA in marketing and an emphasis in supply chain management. Before joining Crews, she worked in accounting, marketing and purchasing for a metal manufacturer in Conway.
When she's not in the office, Emma enjoys playing tennis, shopping and spending time with friends.
With Crews since 2022