Dennis Clay
CEO
Institutional Sales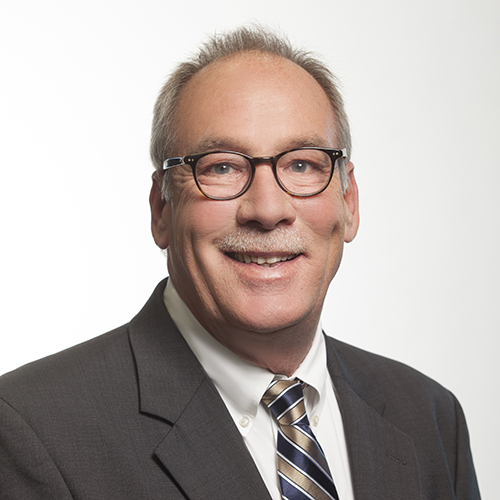 501.978.8697
dclay@crewsfs.com
Dennis Clay, chief executive officer, drives the strategic direction and operational performance of the Crews team as it assists clients in Arkansas and across the country in navigating financial markets. Dennis and the team adhere to the guiding principles of stewardship and service while delivering reliable value to investors and bond issuers. This commitment to reliability positions the organization to deliver consistent performance long-term.
Dennis is a veteran of the financial services industry with more than 30 years of experience. Before becoming CEO in 2020, he was head of sales and trading. His background includes serving as a municipal underwriter for 28 years with two large regional firms and underwriting over $100 billion in municipal bonds. Over the years, his responsibilities have included developing a dedicated municipal sales force, building a super-regional competitive underwriting group that covered the entire country and constructing an internal system that pre-markets and distributes negotiated municipal bonds to numerous class investors to make sure the client always receives the lowest bond issuance cost.
Dennis' expertise and vast knowledge allows us to serve the financial needs of clients in all levels of government, business and private industry.
Check the background of this individual on FINRA's BrokerCheck.
With Crews since 2016