David Downs
Director
Capital Markets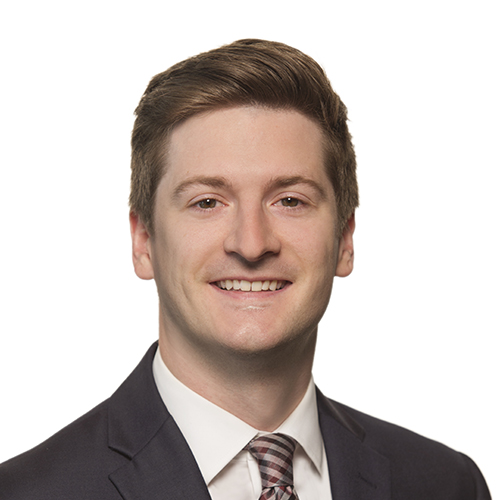 501.534.2303
ddowns@crewsfs.com
David graduated from Harding University in 2015 with a degree in finance. While earning his degree, David served as an intern for the Capital Markets analyst team and joined the team after graduation. He has worked with our clients in a variety of aspects of a municipal bond transaction, including the pricing, structuring and reviewing of documents. David has participated in over $4.2 billion of municipal bond transactions, primarily focused on higher education, healthcare, sales and use tax revenue and utility revenues transactions.
When David is not working, he enjoys spending time with his wife Hannah, playing guitar and playing golf with friends.
Check the background of this individual on FINRA's BrokerCheck.
With Crews since 2014