Daniel Mulholland
Head of Rates - Sales & Trading
Institutional Sales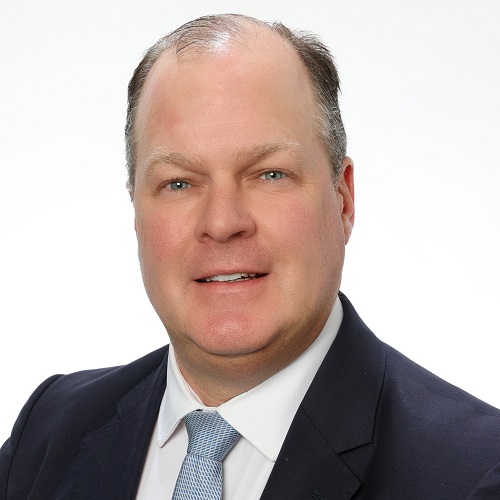 212.738.9522 (desk) • 332.373.0743 (direct)
dmulholland@crewsfs.com
Daniel has been an active risk taker and trading desk manager in the U.S. Treasury market for more than 20 years. Prior to joining Crews in 2022, he was the head of U.S. Treasury trading at Credit Agricole CIB where he successfully helped transform the desk into a robust, client-facing franchise.
Daniel also ran the U.S. Treasury trading desks at BNY Mellon and Royal Bank of Canada, and held senior trading roles at Credit Suisse and Merrill Lynch. He's been a market maker in all parts of the curve from bills to bonds and repo, and has an extensive knowledge of the rates trading client base. He graduated from Lafayette College with a B.A. in economics and business and a minor in German.
In his free time, Daniel is an avid skier and golfer.
Check the background of this individual on FINRA's BrokerCheck.
With Crews since 2022