Tony Brainerd
Vice President - Financial Advisor
Financial Advisory and Investment Services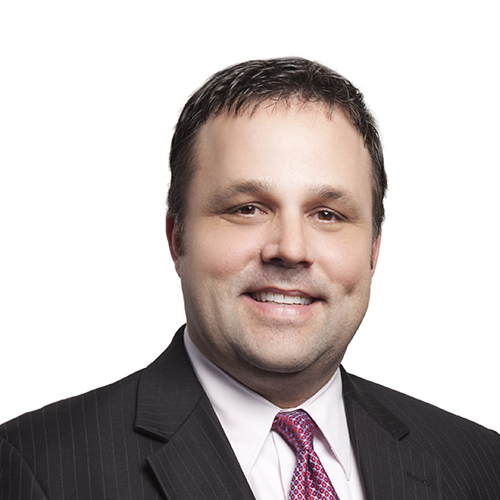 501.217.4514
tbrainerd@crewsfs.com
With more than ten years of service with Crews, along with several years working with a national firm, Tony serves what he describes as "serious long-term investors and small-business owners." He believes that one of the most important principles of any investment strategy is communication. Clients and their advisors must have open lines of communication, starting with clear-cut investment goals tailored to meet specific, individual needs.
Tony provides his clients with investment products that meet their specific goals. From his office in the Maumelle First Security Banking Center, Tony provides full service brokerage services as part of the First Security team. Before he entered the world of finance, Tony worked for the Little Rock Police Department and also served 14 years in the Army Reserves as an infantry officer. Tony enjoys all things outdoors from canoeing to duck hunting.
Check the background of this individual on FINRA's BrokerCheck.
With Crews since 2012