Susan Dumas
Associate Banker - Business Development
Capital Markets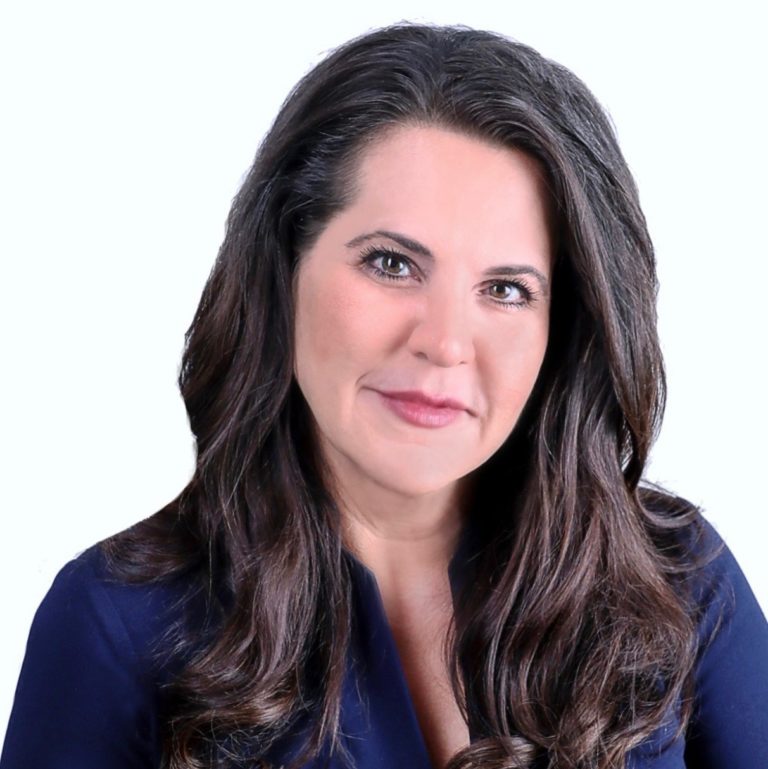 501.607.7881
sdumas@crewsfs.com
Susan Dumas is passionate about building community in Arkansas. Her extensive background includes government, nonprofit, legal, media, historic preservation and community development experience, and she uses it all to help Arkansas counties and municipalities reach their goals.
After graduating with honors from Ouachita Baptist University with a bachelor's degree in history and political science, Susan earned a master's degree in public administration from the University of Arkansas at Little Rock. She is also a graduate of the Economic Development Institute at the University of Oklahoma. Not surprisingly, Susan has served in many civic leadership roles at both the community and state level.
Susan sings on the praise team of Morrilton First Baptist Church and enjoys spending time at Petit Jean Mountain – her favorite place in Arkansas. She and her husband Paul have three sons.
Check the background of this individual on FINRA's BrokerCheck.
With Crews since 2021