Steve Green
Senior Vice President
Institutional Sales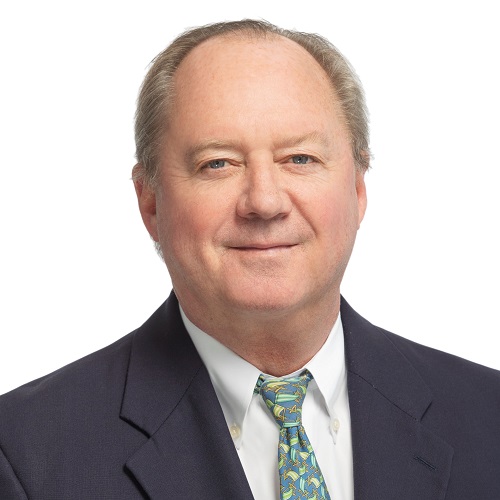 203.856.7995
sgreen@crewsfs.com
Steve joined Crews in May 2022 with a diverse – and valuable – 37 years of experience in the financial services industry. He serves our clients in institutional sales, specializing in asset-backed securities.
He began his career as a clerk on the New York Stock Exchange. Steve went on to work with AG Becker in money market bonds, then to Payne Webber into the mortgage bond division. His resume' includes work with a number of large firms, including DLJ, Guggenheim, FTN and Vining Sparks.
Steve grew up in a Navy family, attending high school in Taipei American School in Taiwan. He received a soccer scholarship to North Carolina State University and graduated with a BA in economics.
Check the background of this individual on FINRA's BrokerCheck.
With Crews since 2022