Lindsay Johnson
Sales Assistant
Institutional Sales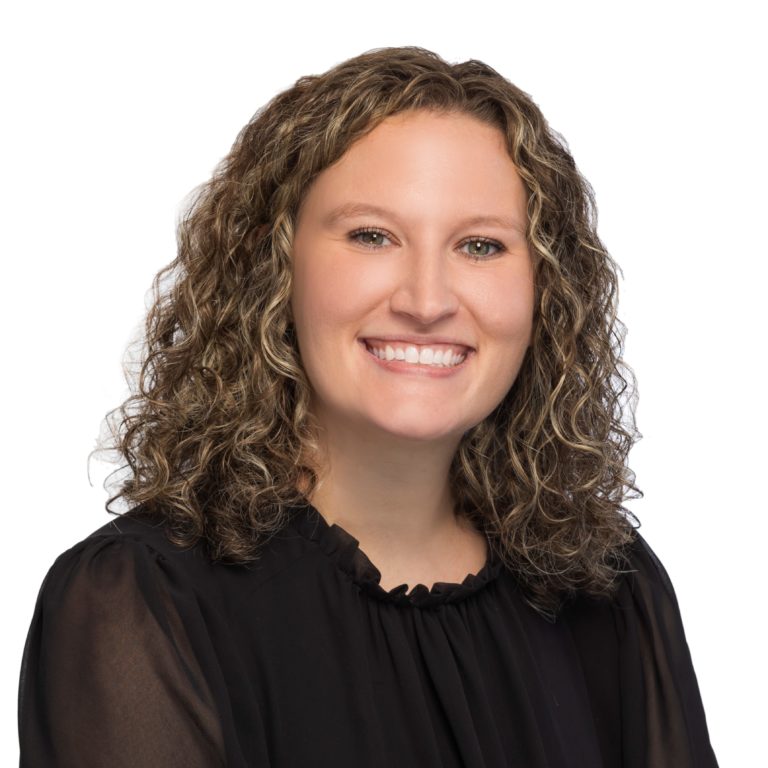 501.534.2315
lnjohnson@crewsfs.com
Lindsay joined the Crews team in 2022. She assists with opening accounts, trade processing, report building and more to support our sales team and further serve our clients.
Before joining Crews, Lindsay spent five years in the insurance claims world focusing on short-term disability before moving to property and casualty. She attended Ouachita Baptist University, earning a Bachelor of Business Administration degree with an emphasis on finance and management.
When she's not working with our team and clients, Lindsay enjoys reading, baking, running and traveling. She and her spouse, Tillmon, have a dog named Luna.
With Crews since 2022