Jeremy Couvillion
Director
Capital Markets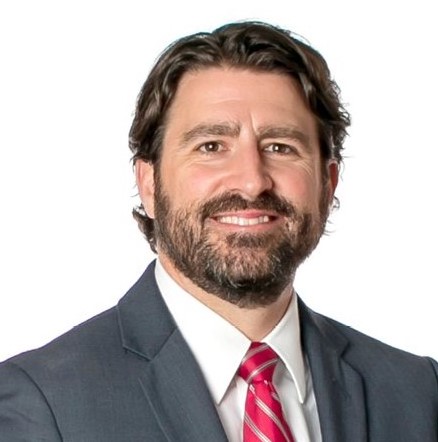 225.678.6405
jcouvillion@crewsfs.com
When it comes to serving school districts, Jeremy Couvillion is uniquely qualified. He spent 17 years as a teacher, principal and superintendent in Louisiana, and was even named the 2017 East Baton Rouge Parish Principal of the Year. Jeremy has since transitioned into the business world – joining our Baton Rouge team in 2021 – where he helps school districts improve their business services and opportunities.
After completing his bachelor's degree in elementary education, Jeremy earned a master's degree in educational leadership and administration from Louisiana State University. He was included in the Baton Rouge "40 Under 40" list of professionals to watch.
Jeremy lives in Baton Rouge with his wife Johanna and three daughters – Maria, Madeline and Julia.
Check the background of this individual on FINRA's BrokerCheck.
With Crews since 2021