Dan Lovelady
Vice President
Capital Markets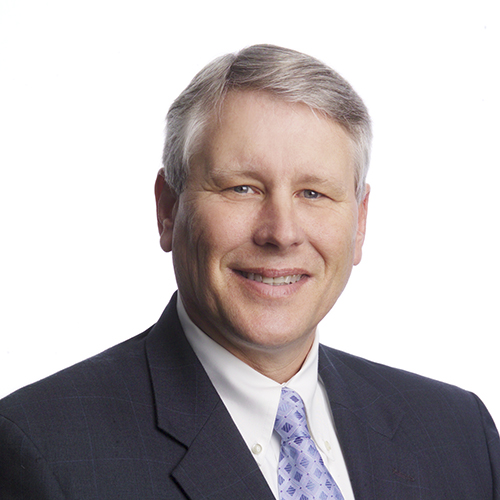 501.978.7958 (office) • 501.400.4851 (mobile)
dlovelady@crewsfs.com
Dan understands the ins and outs of public financing due to his being a retired public school superintendent and his time with Crews. He has experience working with cities and counties doing bond refundings and sales and use tax financings. Most recently, he did sales and use tax for the City of Greenbrier, Arkansas to build a new fire station and a new city park. Dan is the only school financial advisor in the state who has a background and experience in public education. He holds a bachelor's degree in education from Arkansas Tech University and master's degree in educational administration from the University of Arkansas in Fayetteville.
He has served as a president of the Arkansas Tech University Foundation and is a past member of the Arkansas Tech University Alumni Board. He is also active in state and local professional affiliations associated with municipalities and schools. In his spare time, he enjoys golfing, snow skiing and boating with his family, who you might see around the office as his son-in-law, Brett Thomas, works for Crews as well.
Check the background of this individual on FINRA's BrokerCheck.
With Crews since 2007