Chris Robinson
Senior Vice President
Financial Advisory and Investment Services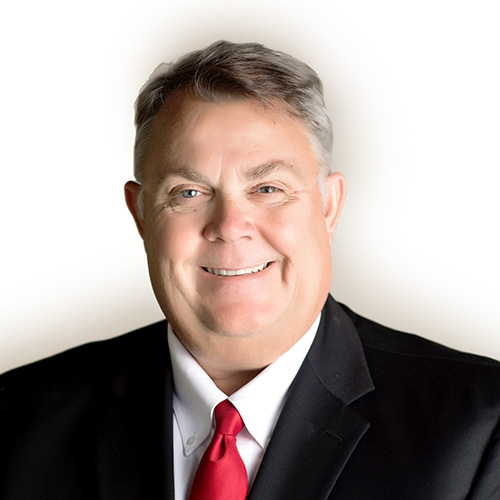 870.424.8060
crobinson@crewsfs.com
Chris specializes in retail brokerage investments. He joined Crews in May 1989 after attending the University of Arkansas. Chris now enjoys working from a retail investment center located in Mountain Home, Arkansas where he uses his expertise to help his clients reach their investment goals.
In addition to his individual clients, Chris has built a large institutional client base in Arkansas, Illinois, Mississippi, Texas and Missouri. His clients include banks, trust departments, money managers, financial planners and insurance companies. Chris structures portfolios and provides information for clients on various investments including stocks, municipal bonds, CDs and U.S. Treasury and Agency Bonds. He works hard to match his clients' monetary needs with investments that will help them reach their financial goals.
Check the background of this individual on FINRA's BrokerCheck.
With Crews since 1989