Anthony Fulgham
Vice President
Institutional Sales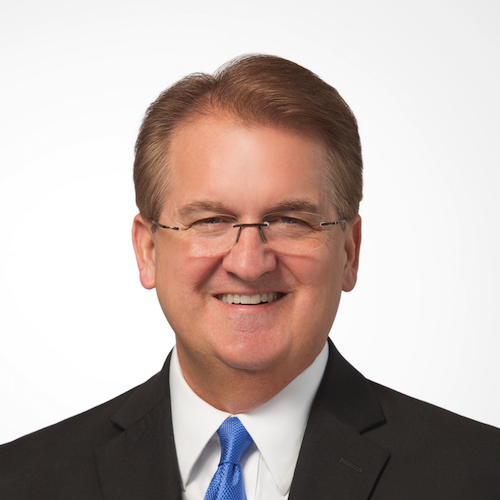 501.534.2369
afulgham@crewsfs.com
Anthony has 28 years of institutional sales in his background. Growing up in Hamburg, Arkansas, he played baseball, football, basketball and ran track. Anthony earned his bachelor's degree in education from The University of Arkansas at Monticello while on a football scholarship there and attended graduate school at Northwestern State University in Louisiana.
Anthony and his wife, Lisa, have been married over 30 years and live in Little Rock. They have three children and two grandchildren.
A little known tidbit about Anthony is that he enjoys mentoring young men on their career decisions. Often the young men are from single parent homes and just need a guiding hand. He always asks that they pay it forward and do the same thing for another young man someday.
Check the background of this individual on FINRA's BrokerCheck.
With Crews since 2018