Andy Edwards
Managing Director - Agency Trading
Taxable Trading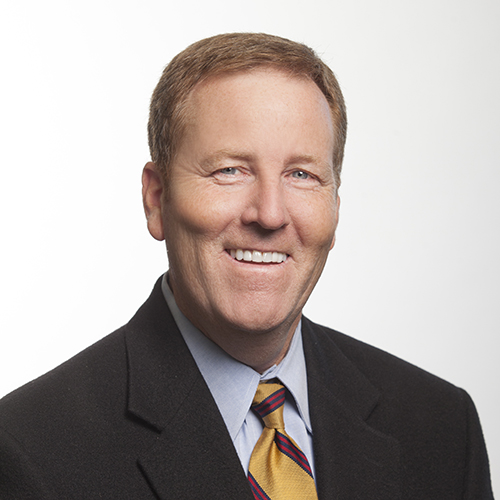 501.978.7963
aedwards@crewsfs.com
A managing director of agency trading with an impressive tenure, Andy joined Crews just after attending Ouachita Baptist University. He specializes in taxable trading transactions for an institutional client base primarily made up of governmental entities, insurance companies, banks and trust departments. His experience in all aspects of the fixed income market allows him to focus on each client's strategic goals. Customer service and attention to detail have contributed to his success over the years. In fact, most of his long-term clients have become personal friends. Indeed, Andy has devoted his career to helping customers realize their financial goals — one profitable transaction at a time.
Andy's unwavering commitment extends to his home life, too. He and his wife (his college sweetheart) have raised three boys and recently welcomed their first granddaughter to the family. Andy attends Park Hill Baptist Church. When he isn't working or spending time with family, he enjoys getting to the golf course regularly.
Check the background of this individual on FINRA's BrokerCheck.
With Crews since 1983